The Wife or Reversal of Fortune
Those are some good movies.  I don't know ... I guess I'm partial for her role as the psycho in Fatal Attraction.  That would be my vote.
Congrats
drednm

This is that.....What do I have to do to get one look?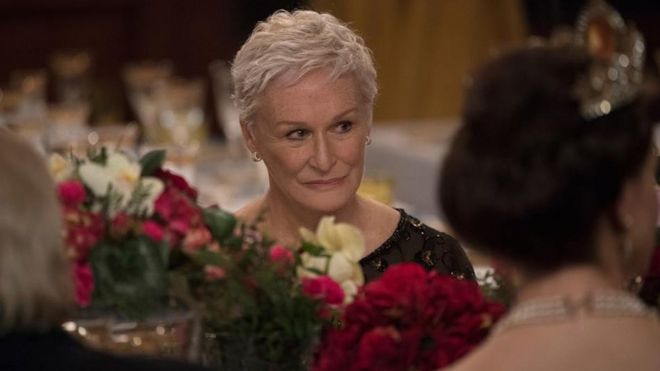 If they move their asses, they can still make SUNSET BOULEVARD with Glenn Close.