I need to take some personal information out of my bio - I can't find the edit button
If your bio is the standard 1 line biography, (Which it is. I looked) you must write a new one to "replace" it. That effectively deletes the whole thing.

Here's how,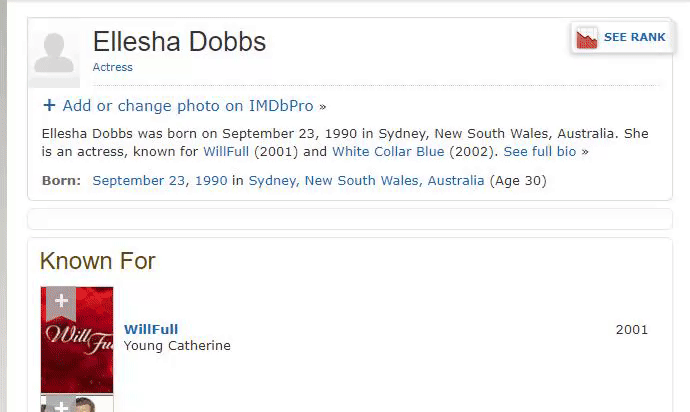 For more information, check out:
I hope this helps, Good luck.
Related Categories
29916 Conversations
4494 Followers