These are the two most prestigious awards ceremonies in Cinema and TV.
Much followed by the cinephiles at the time of awards, sometimes these two academies have different visions of what should be recognized.
Excluding the "popularity" factor, who do you think is the best ceremony in recognizing the film industry?
List: 
https://www.imdb.com/list/ls022208025/
If someone has a suggestion to reformulated better the description, I'm all ears. :)
For me, last few years of BAFTA is better than Oscars.

Oscar has ruined by limited speeches and things. :(
(That last BAFTA speech of Ridley Scott's is longer than Oscar's every speech combined, but still it's not so "boring" as Kimmel says.)
And also BAFTA always had greater foreign nominations.
The Oscar is the only award ceremony I actually follow.
Awards season bump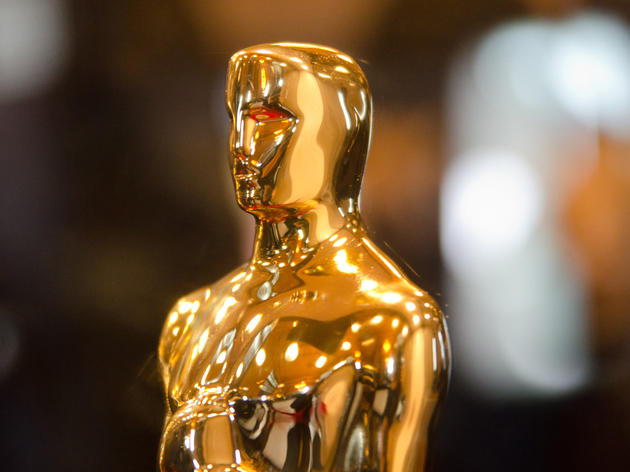 Bump

Some different significant choices this year. Who do you trust?
(Edited)