Which of these films with
Mark Ruffalo
is your favorite?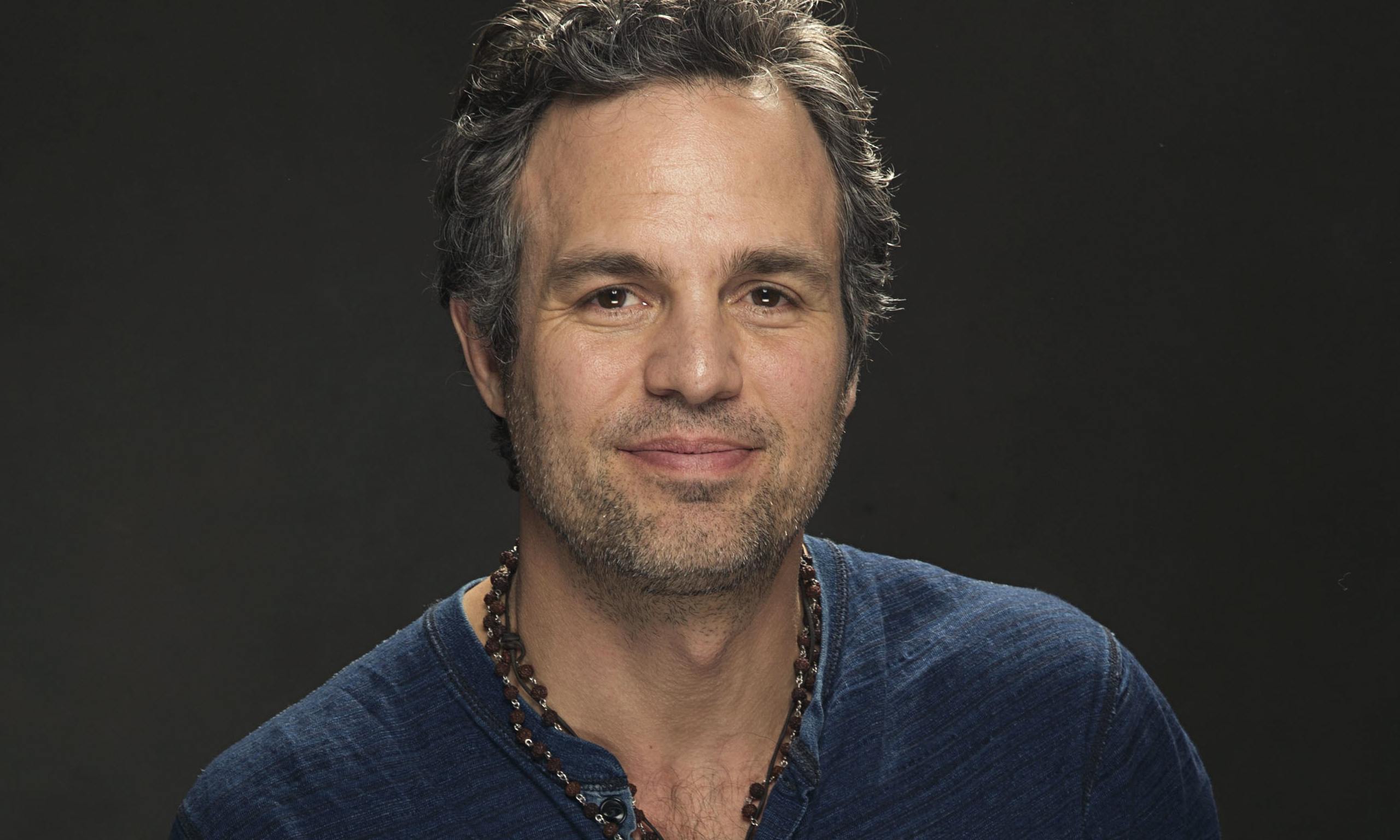 ❒ IMDb List: 
https://www.imdb.com/list/ls098031842/
❒ IMDb Poll: 
- by BONAFIDE BOSS
2528 Posts
4869 Reply Likes
"I like to think the movies that I've picked have something worthwhile to say. Something relevant." - Mark Ruffalo
Shutter Island or Infinity War.

I shall probably vote for the former; since the MCU films always get many votes.
Thor: Ragnarok - he's absolutely hilarious in that one
You Can Count on Me. He was friction' brilliant!
He is a bad actor, I can't find any good performance even in his great film.
FYC:

Reservation Road
Margaret
Normal Heart
We Don't Live Here Anymore
My Life Without Me
What Doesn't Kill You
Infinitely Polar Bear
The Brothers Bloom

(If it's hard to keep track, I think putting films in alphabetical order helps (or perhaps chronological order), at least for 6 - 35. That way you can still choose the first five.)
Hi Boss, I'm not sure if you saw this above but it's rather important:
Also, generally speaking, random "Favorite (actor's name) Film" polls do not stand a good chance of going live. If it's timely, however, that changes things so, since he has a 
new mini-series on HBO
, mentioning that in the intro would make it more justifiable to go live. 
Live Poll
: 
https://www.imdb.com/poll/7ozV5uewSZg/?ref_=po_ho
 Applause, applause!