Which is your favorite
Willem Dafoe
film?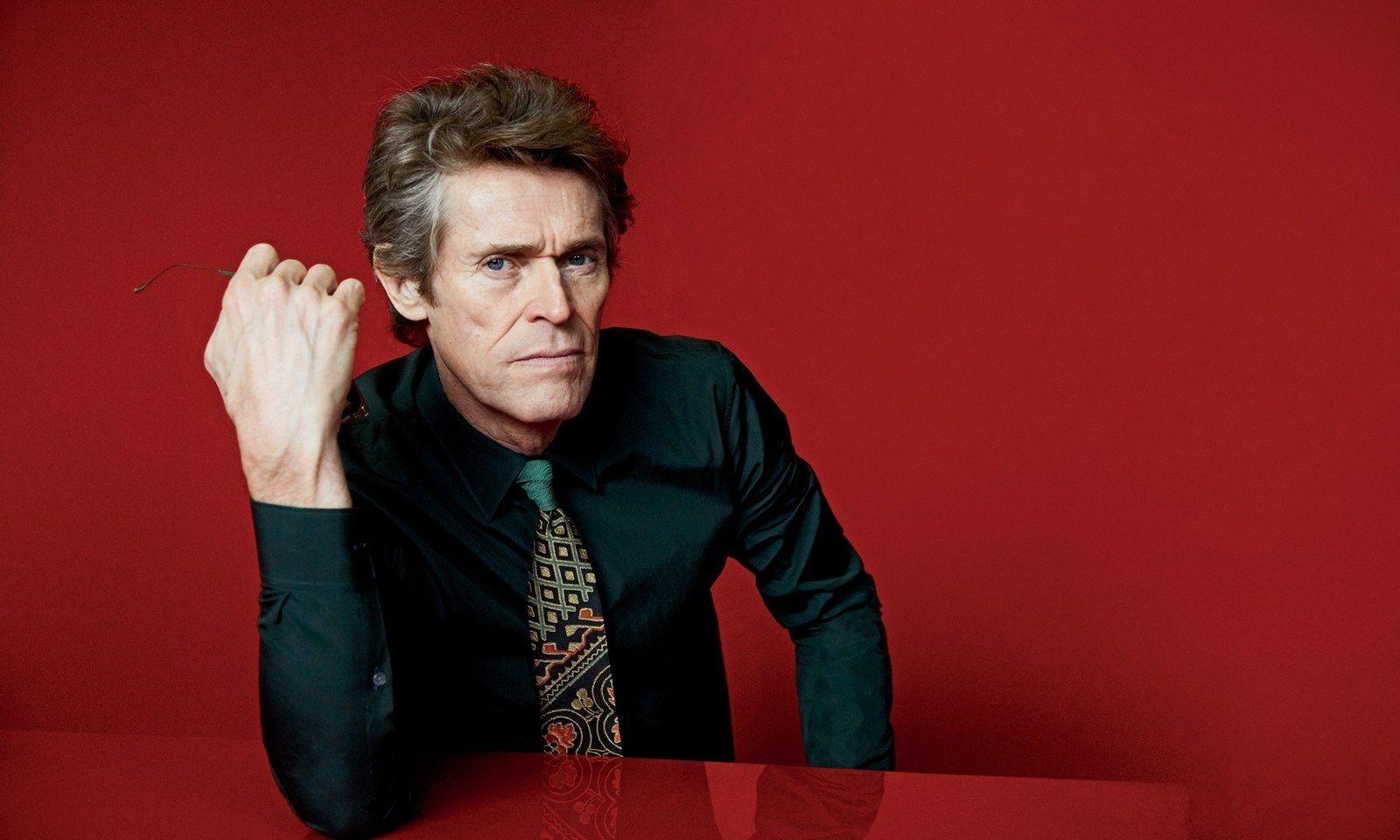 ❒ IMDb List:
https://www.imdb.com/list/ls096808686/
❒ IMDb Poll:
https://www.imdb.com/poll/XaAw6hYyigU/
- by BONAFIDE BOSS
He is a very underrated actor and excellent in supporting roles. 

I have difficulty to pick just one.

This poll is a good idea.
Mr. Bean's Holiday, easily.  Hilarious performance and one that colored by opinion of him forever (can't see him without making a Carson Clay's Playback Time joke).

Who was he in Finding Nemo?  :O
My favorite is Mississippi Burning
I just saw it in The Lighthouse, and its perfomance is captivating, insane and scathing, it transmits the madness and the descent into the abyss of the character to perfection, it is not only his best performance but also his best film.
I love Dafoe. Yay, he has a poll! My favorite (film & performance) will be no surprise to anyone: The Florida Project. <3
(Edited)
Live Poll
: 
https://www.imdb.com/poll/XaAw6hYyigU/?ref_=po_fp
 Bravo! 
The best William DaFoe movie isn't even listed & that would be To Live & Die in LA. or you can even say White Sands.