Poll Suggestions - 

Avatar
American Psycho
Awakenings


A hard one! All The President's Men closely followed by American History X
all the president's men....
[ Update ]

- Only Listing films based on their original title.
- Re-ordered list alphabetically.

#MonthlyBump
Two months ago when I created this list, 
A Christmas Story
 (1983) had a rating of 8.0. Now it's 7.9 and I had to remove it from the list.
R.I.P :(
I just realized from a poll of mine that changing the "Title display country/region" setting will also change the note in Polls but not in Lists.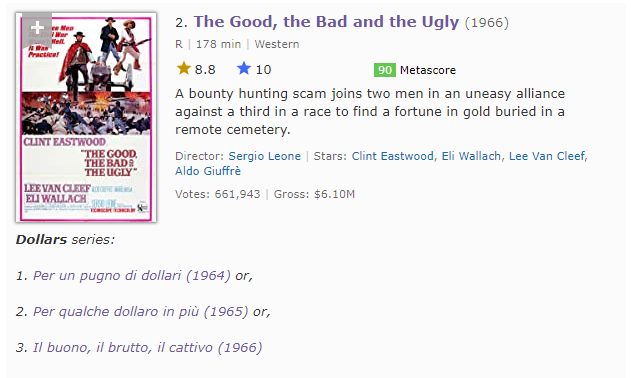 =====
Therefore, I've inserted the original title of the films manually on this list.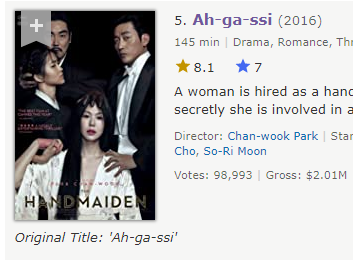 =====
IMDb needs to fix this. :(