At 178 listed IMDb credits
John Wayne
has been in quite a few movies that were westerns. War movies come in at second. This poll however will deal with all the rest of his performances. TV included.
Which one of these choices is your favorite?
List:
https://www.imdb.com/list/ls048209102/
Poll:
hellfighters...great flick....
Well listen here Bumpgrim

I only film i liked of John Waynes movie was The Quiet Man has Maureen o Hara reminds me of my late mother has her father was irish and had the same position as Maureen in the film.

I can't decide between McQ or his appearance on I Love Lucy
Circa 1926
Wayne as a U.S.C. Football Player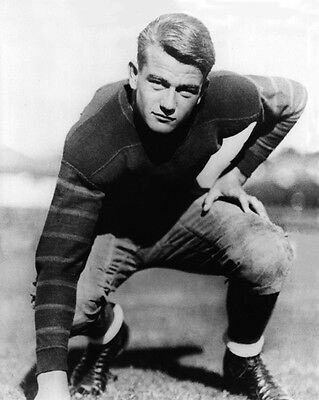 Or this one!!!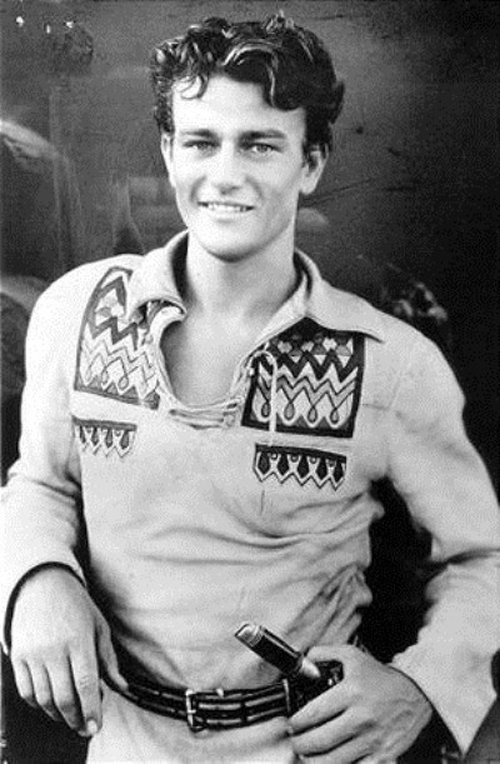 (Edited)