So it's about the most known actor's screams? That's a fine idea. :D

(Edited)
Waiting on the LT.. in LAH
SLAAAAAAAATEEERRRRRR!
WELCOME TO THE PART PAL!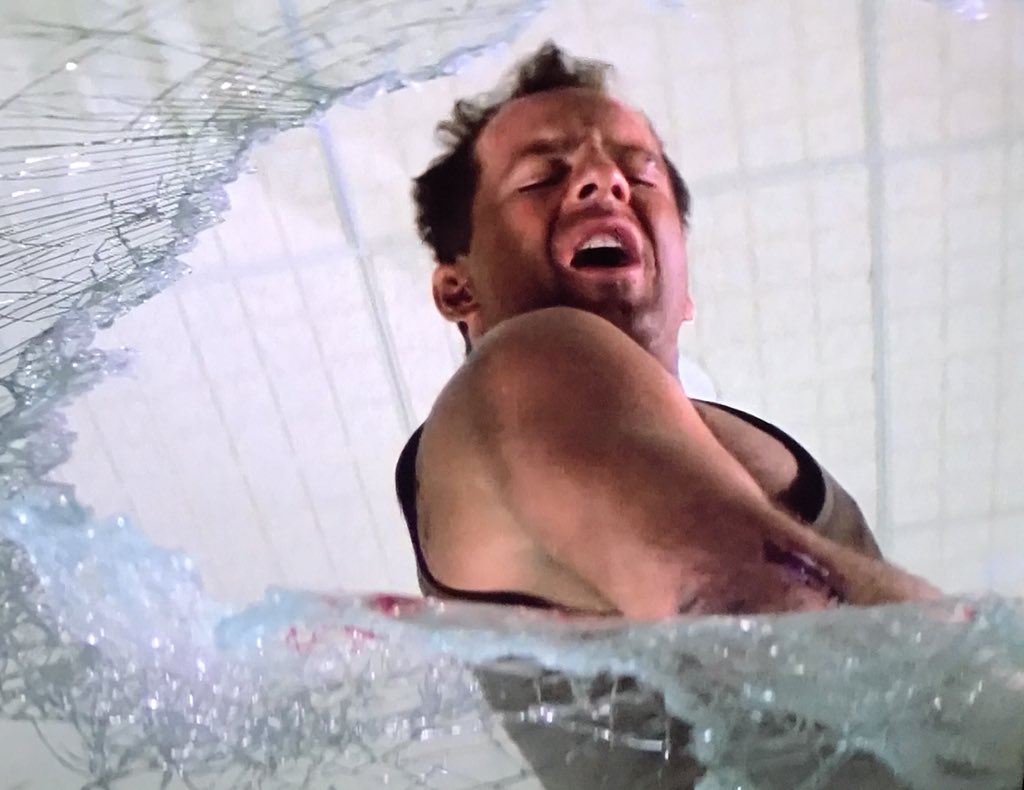 It's a good image from cast away! It's good you didn't pick the image of "Wiiiillsooohooohoonnn!" It would have made me cry.

This is finished BUUUUUUUUUUUUMPPP

Congratulations,
Ed Jones (XLIX)
!
Raging in the Scenes
Live Poll:
https://www.imdb.com/poll/cFUeAkzvBv4/
a belated suggestion, Games of Thrones S04e06
"I will get no justice here. I demand a trial-by-combat!!"
(Edited)