Jordan Belfort

Image polls working again?
I say Elsa... she's actually kinda not a stereotypical character.  And the new Frozen 2 poster is AWESOME!  Please let it be good, please let it be good...
I proposing Joker, just because of all the controversy, it will probably be one of the only characters i will remember of the 2010s.
I like Louis Bloom
Cobb
Cooper
Bane
Fletcher, It is sad but he is actually the perfect portrayal of my first music teacher :(
Riggan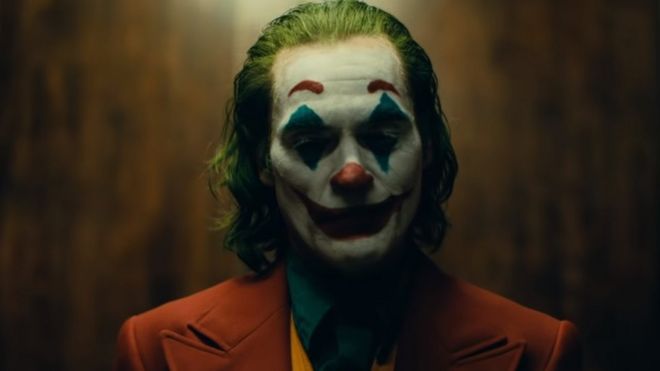 May I suggest making the title more specific? For example "The Best 2010s Character From Blockbusters" 

(Or similarly, "The Best Character From 2010s Blockbusters," which is more exact.)

That is accurate but also more precise because it limits the scope to better reflect the list. (And, no worries, they all fit the standard dictionary definition of blockbuster: I checked three, including the Oxford.)) 
(Edited)
Congratulations,
Paok-Kilkis
!
The Best 2010s Blockbuster Character
Live Poll:
https://www.imdb.com/poll/nar2LeQR1Dg/