Every sitcom has a group of characters that goof off and get into wacky situations together, but in the end they are loyal and close. Sometimes they're family, and sometimes they're just friends. Which troop would you most like to be a part of?
Note: Most of these are older, "classic" sitcoms.
Link to List:
https://www.imdb.com/list/ls047619198/
Poll:
https://www.imdb.com/poll/OHf1WzGUi2I/
NarniaisAwesome
Please add a discussion link to your list.
For your consideration:
Ted Mosby, Marshall Eriksen, Robin Scherbatsky, Barney Stinson and  Lily Aldrin from 
How I Met Your Mother
 (2005 - 2014).
My vote: 
Friends
 (1994 - 2004).
(Edited)
The 4077th
M*A*S*H
Stat!

(Edited)
FYC
(Edited)
Hangout should be two words:
Which of These Sitcom Groups Would You Most Like to Hang Out With?

You missed Phoebe Buffay and Joey Tribbiani in #11.
#2
Too Cool For You!!!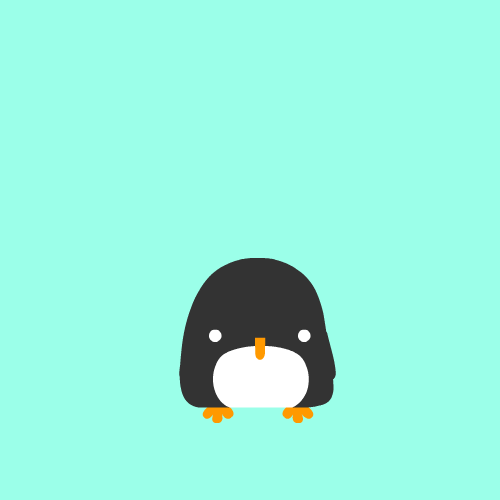 Aaaaaaah!!!!!!!!!!!  Yippeeee!!! 
Dan Dassow
,
Good call and thank you for suggesting the Addams Family!  I never thought it would get votes... but now it's at #3!  Thanks!