"Hulk ... smash ... Avengers!"
I think she is already comicbook wise but not just yet in the movie canon. The comicbook canon is what matters here.
"Is" should be capitalized: Who Is the Strongest Avenger?
Shouldn't this be removed?
*Captain Marvel is not officially an Avenger yet.

Congratulations,
Paok-Kilkis
!
Who Ιs the Strongest Avenger?
Live Poll:
https://www.imdb.com/poll/60r7eUp1ibo/
Congrats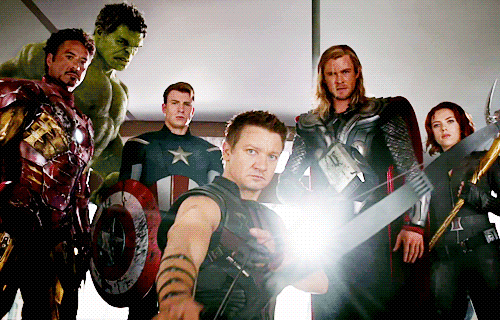 I wonder why I'm seeing this ? instead of the I in the poll page.
Okey, without giving away the ending to the film, I'm posting this to those who sit through the credits of the film in order to see the scene in the credits for clues to the next film. Two things. One, there is no visual scene in credits this time.
BUT THERE IS AN AUDIO CLUE AT THE END OF THE CREDITS!
My interpretation of it is that it is the bell people put on top of buoys . A possible a clue that a film about Sub-Mariner is coming. But that is just my intreptation of that sound at the end of the credits.
Secondly, since they were mentioning the names of other landmark movies throughout this movies, they copied what Paramount, Gene Roddenberry and Nicholas Meyer did at the end of
Star Trek VI: The Undiscovered Country"
to signal to the audience that that was end of the story line for that particular crew of U.S.S. Enterprise. They had the main actors signatures appear in the credits. Thus signing their work . It doesn't mean that the characters would be used again in other films. My interpretation again is that it was just that end of storyline of
THIS
particular set of the team of Avengers. It doesn't mean that there will not be be any more Avenger films with a
DIFFERENT TEAM OF AVENGERS
.
(Sorry for all the yelling, but I did want to stress or emphasize certain key points of my reasoning.)