Maybe you could remove some of the speculative ones from the first list, especially Jaime & Brienne, Arya & Gendry, Jon & Sansa and Varys & Olenna, as it's highly unlikely they will become couples.

GOT SEASON EIGHT PREMIERE RUN-UP bump for Sunday, April 14, 2019.

It looks like your image for Rhaegar Targaryen & Lyanna Stark went missing. Please either add that option back or just edit and save the list so we don't risk an error.
I dont understand why some couples are in the two list.


Jamie Lannister & Brienne of Tarth

[spoiler]
Speculative: Game of Thrones: Are Sansa and Theon in Love?
[/spoiler]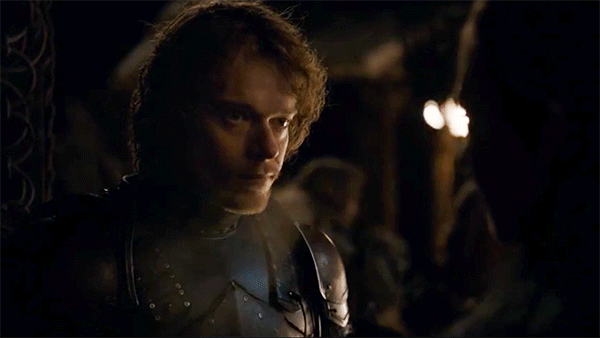 option added #31
Speculative: Theon Greyjoy & Sansa Stark
(Edited)
GOT SEASON EIGHT 5/6 bump for Sunday, May 12, 2019.
Lena Headey
,
Pilou Asbæk
The Last Of The Starks
,
Game of Thrones
[spoiler]
added Season eight couple, Euron Greyjoy & Cersei Lannister Added 05 May 2019

Game of Thrones theory corner: Is Euron Greyjoy the Valonqar?
[/spoiler]
'Worst' list: your image for Jon/Daenarys seems to be missing, and there is no description for option 2.
Congratulations,
urbanemovies
!
Worst Matched "Game of Thrones" Couple
Live Poll:
https://www.imdb.com/poll/QtM8KGjoP-U/