HONORABLE MENTIONS
Leonardo Nam
The Fast and the Furious: Tokyo Drift
Morimoto
Nissan Fairlady Z (Z33)
Zachery Ty Bryan
The Fast and the Furious: Tokyo Drift
Clay
2003 Dodge Viper SRT-10
Joe Taslim
Fast & Furious 6
Jah
Range Rover
John Cenatiempo
Furious 7
Korpi
1969 Yenko Camaro SYC
Michael Irby
Fast Five
Zizi
1965 Ford GT40?
Greg Cipes
Fast & Furious
Dwight Mueller
?
If it is this car it is a 73 Camaro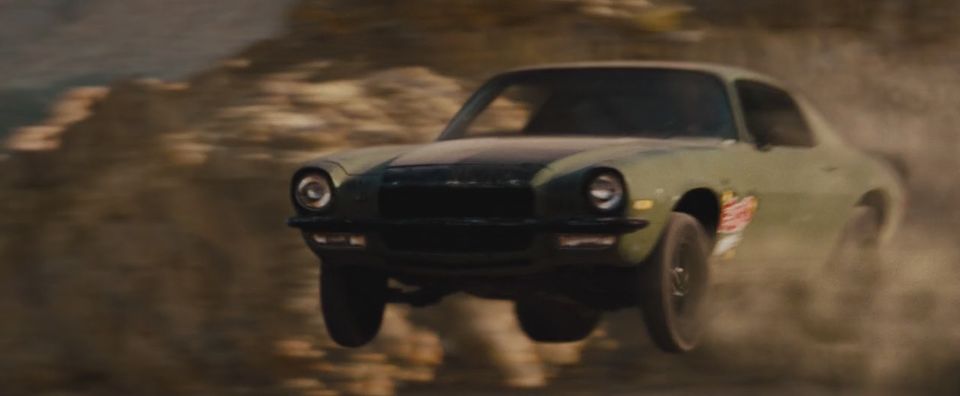 Where is Debbie Evans on your list?
https://www.imdb.com/name/nm0262700/?ref_=nv_sr_1?ref_=nv_sr_1
A REAL Driver of many of the cars seen. Not the wanna be's.
Meet Debbie Evans: World-Famous Fast And Furious Stunt Driver
Having a Poll without acknowledging the real drivers is a slap in the face of the persons in the industry who actually are the risk takers. And I don't care about a poll where the actor does "SOME" of the driving. Skilled? Not!
I'll Take McQueen, Newman, Garner, Damon and Bill Hickman over anybody on this list.
(Edited)