GOT SEASON EIGHT PREMIERE RUN-UP bump for Sunday, April 14, 2019.

 [spoiler]
Allies against the Night King, presumed later removal from list,
as Arya passed when given the opportunity
[/spoiler]
GOT SEASON EIGHT 4/6 episode bump for Sunday, May 05, 2019.

Cersei Lannister
Arya holds her responsible for the death of Sansa's direwolf, Lady and complicit in her father's death.
Status: Alive
(Edited)
GOT SEASON EIGHT 5/6 bump for Sunday, May 12, 2019.
Rory McCann
,
Maisie Williams
The Last of the Starks
,
Game of Thrones
[spolier]

Only one thing will make Sandor "The Hound' Clegane happy and Arya has unfinished business, both seem to be in King's Landing/???
[/spolier]
WARNING SPOILER!!!!!!!
I'm sad I checked the list and saw that Cersei died,!!!!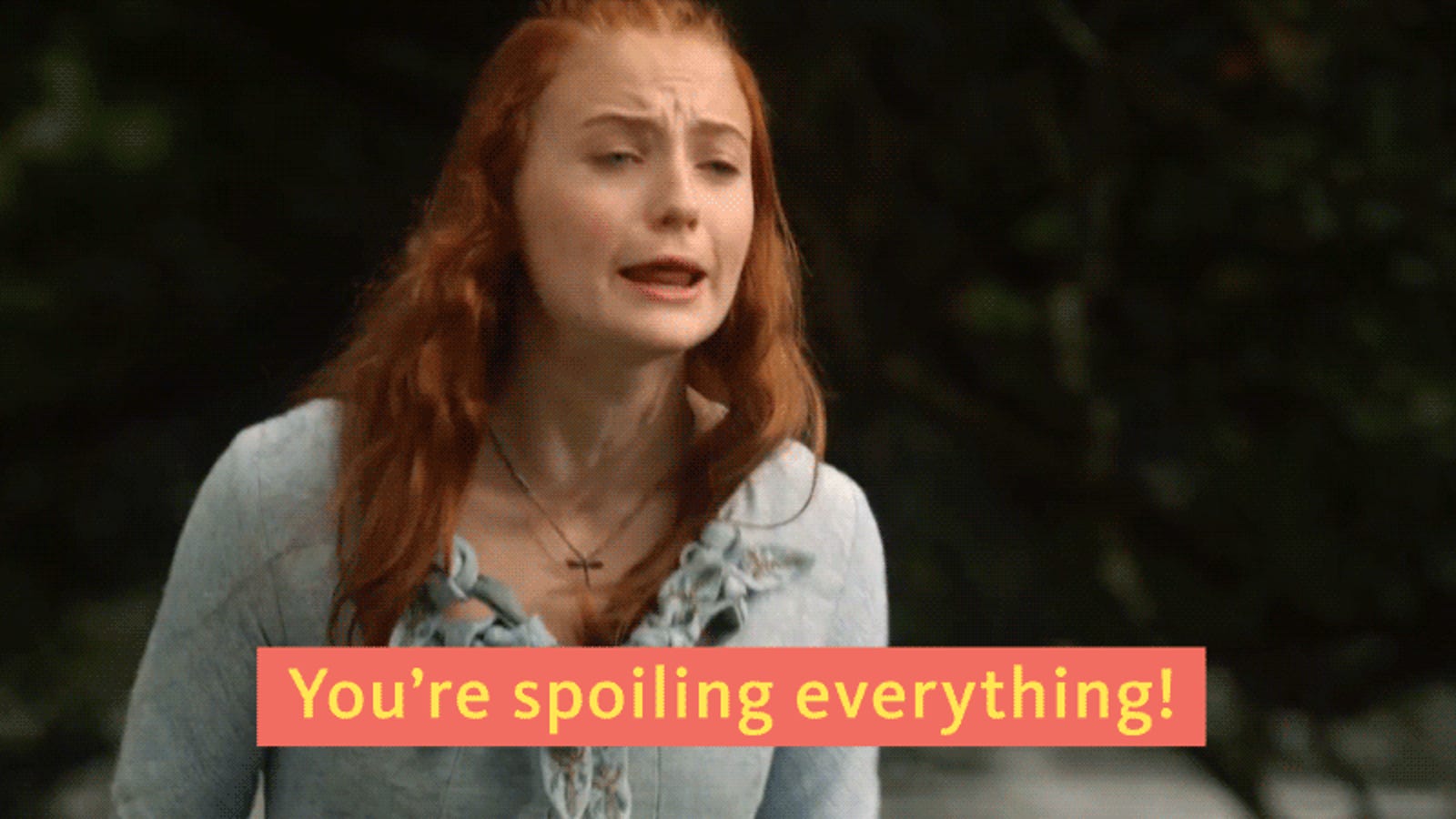 Please correct:
#12 Arya believes he is culpable for the beheading of her father,
#13 sacrificed himself protecting Arya and allowing her to escape
Congratulations,
urbanemovies
!
"Game of Thrones" Arya's Kill List Characters
Live Poll:
https://www.imdb.com/poll/H8xR-zOu1x0/