Jessica
,
My vote:
Pooh
(and his friends)
I'm such a fan of Pooh but I most associate red balloons with Pascal. 'Great movie. 'Great poll. 
Hi, Jessica. I like that. You know my vote. ;)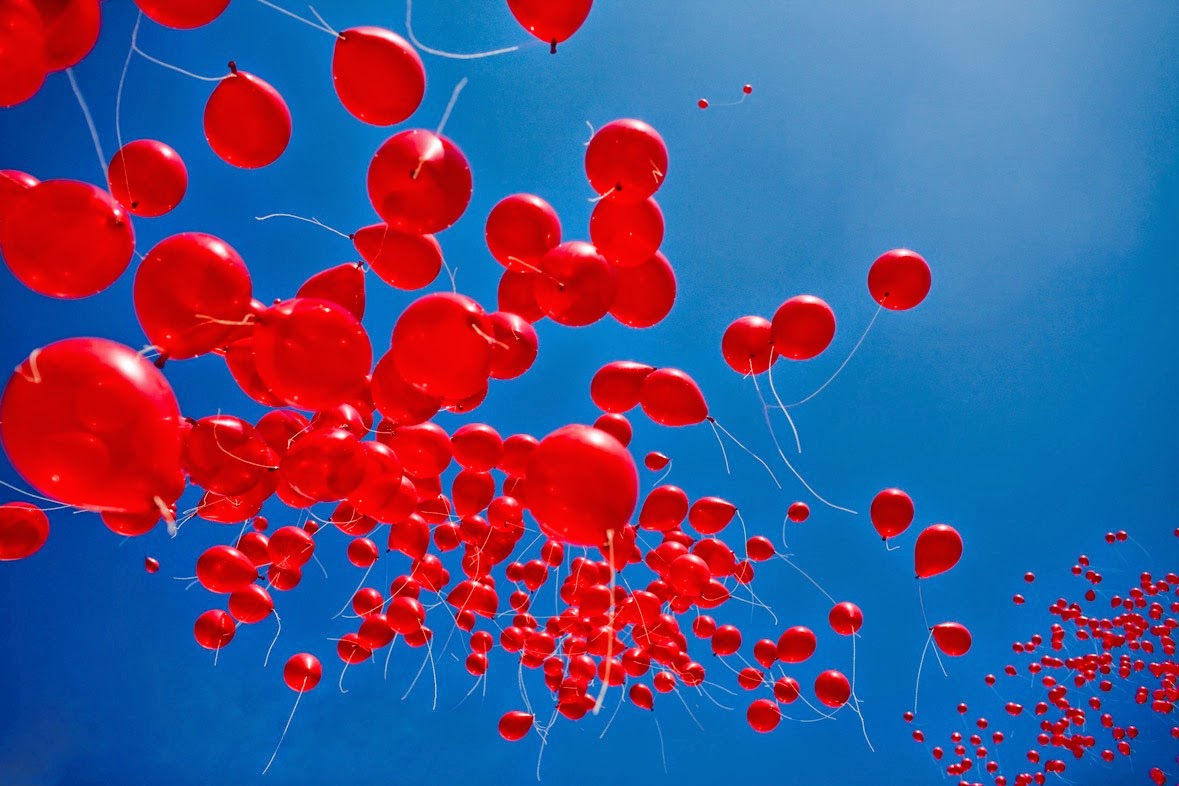 My first thought is of the music video and song,
Nena: 99 Red Balloons
(1984 Video) by Nena, but as far as characters
Pennywise
.